Situations can arise that may require extra security when entering and exiting your private jet or helicopter charter at the airport.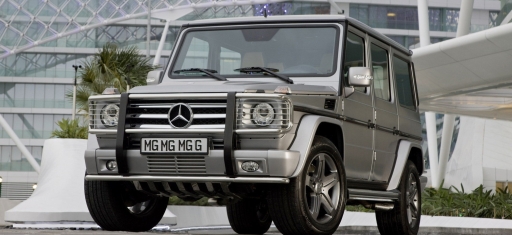 Air charter brokers and private FBO's can assist with arranging bodyguards, armored personnel, armored transport and armored security escort services. When these situations do arise, brokers can assist in arranging ground transportation in armored vehicles to and from your private jet charter or helicopter allowing you to safely and securely reach your final destination.
Whether you are a government official or a high profile individual, requests for an armored vehicle should be taken seriously when arriving by jet or helicopter. Your jet charter broker will take all the necessary steps to fulfill your security needs.