Why Fly Private?
Private Aviation is one of the most luxurious and exclusive forms of travel. From on-demand charter and jet cards to aircraft ownership, each comes with their own benefits.
10,000+ Aircraft
are available around the world, ranging from small props and business jets to regional and VIP airliners
10,000+ Airports
are available for private aircraft, flying to destinations commercial airlines can't reach
THE LATEST NEWS FROM OUR BLOG...
Check out our latest articles highlights aircraft, airports, destinations, and ways to access private jet travel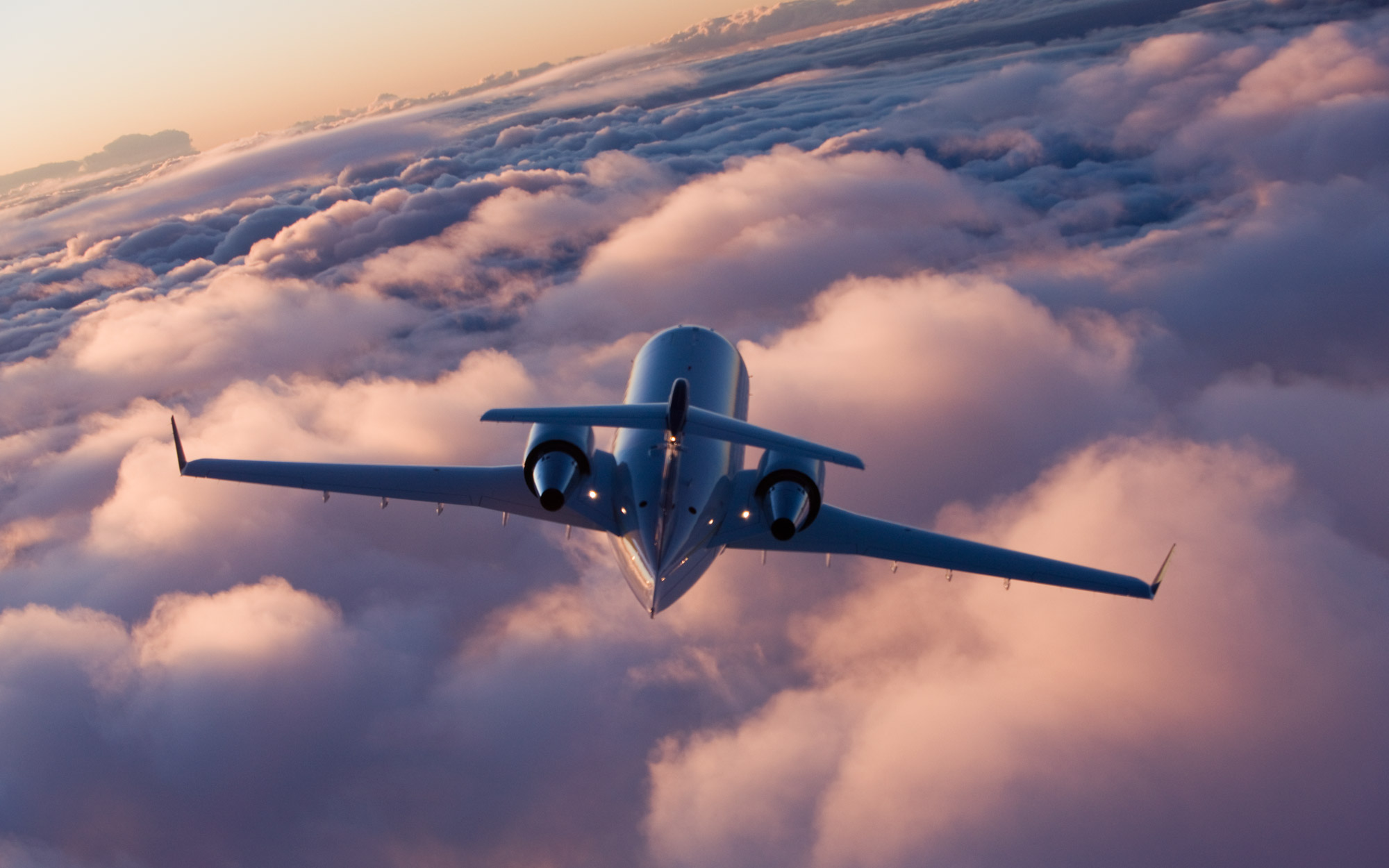 A Resource for New and Seasoned Private Flyers Around the World
From private jet rentals and programs offering access to private aircraft to ownership options and charter marketing, we cover it all.
CONTACT US..
Have questions about private aviation? Feel free to send us a message!